Sometimes, we all need to be distracted from what is going on in our heads. This page is intended to provide links to a few mostly media-based things that can help, e.g. music, funny videos, cartoons.
If you know of any good ones, please send us the link, along with a brief description of how you use them to help yourself. Or, if you'd like to share more information, you can write a full post about it.
If you have any other suggestions, please let us know.
MUSIC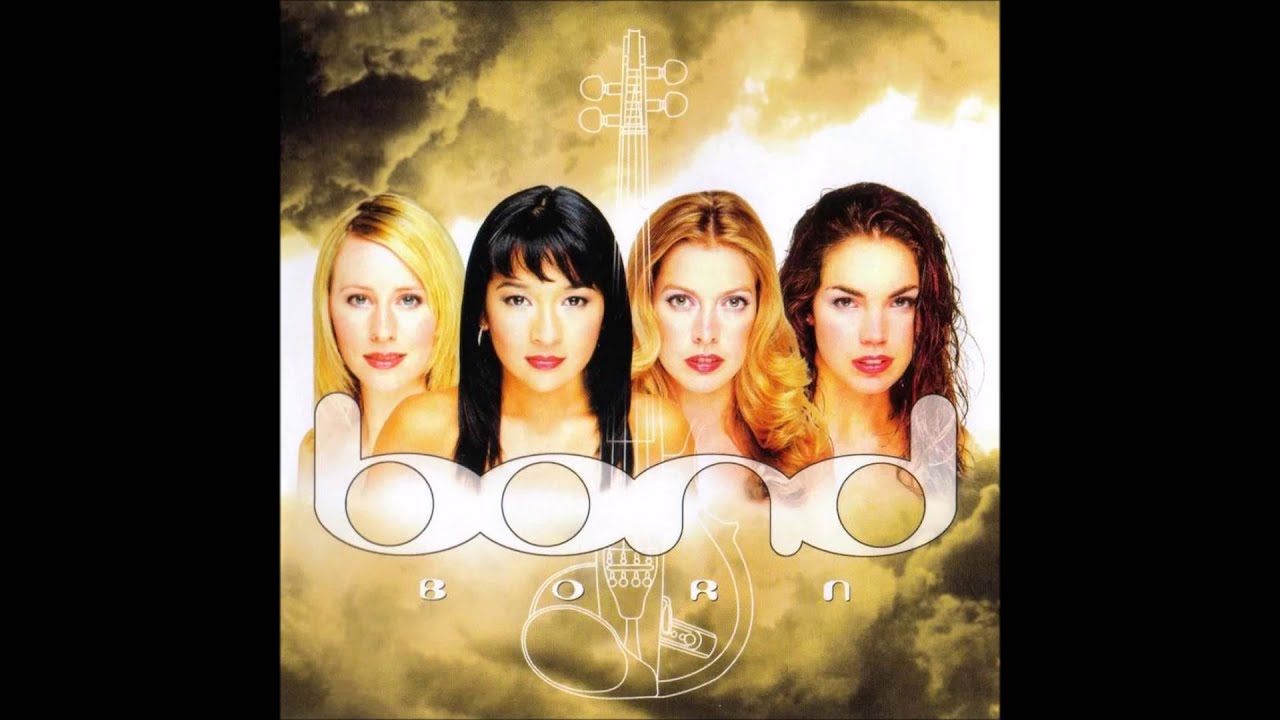 Bond - The 1812 Overture (modern arrangement) - YouTube
"Yeah I can do this!" anxiety buster - it starts with calming classical tones, and then builds in strength. Got me through a very stressful trip to a big city.
VIDEOS
Some of these are Facebook videos. If you don't have an account, just click "not now" if it asks you to sign in. You should still be able to watch them.
List referred to not found on Listly. A typo maybe?
ANIMAL VIDEOS:
Copyright secured by Digiprove © 2018